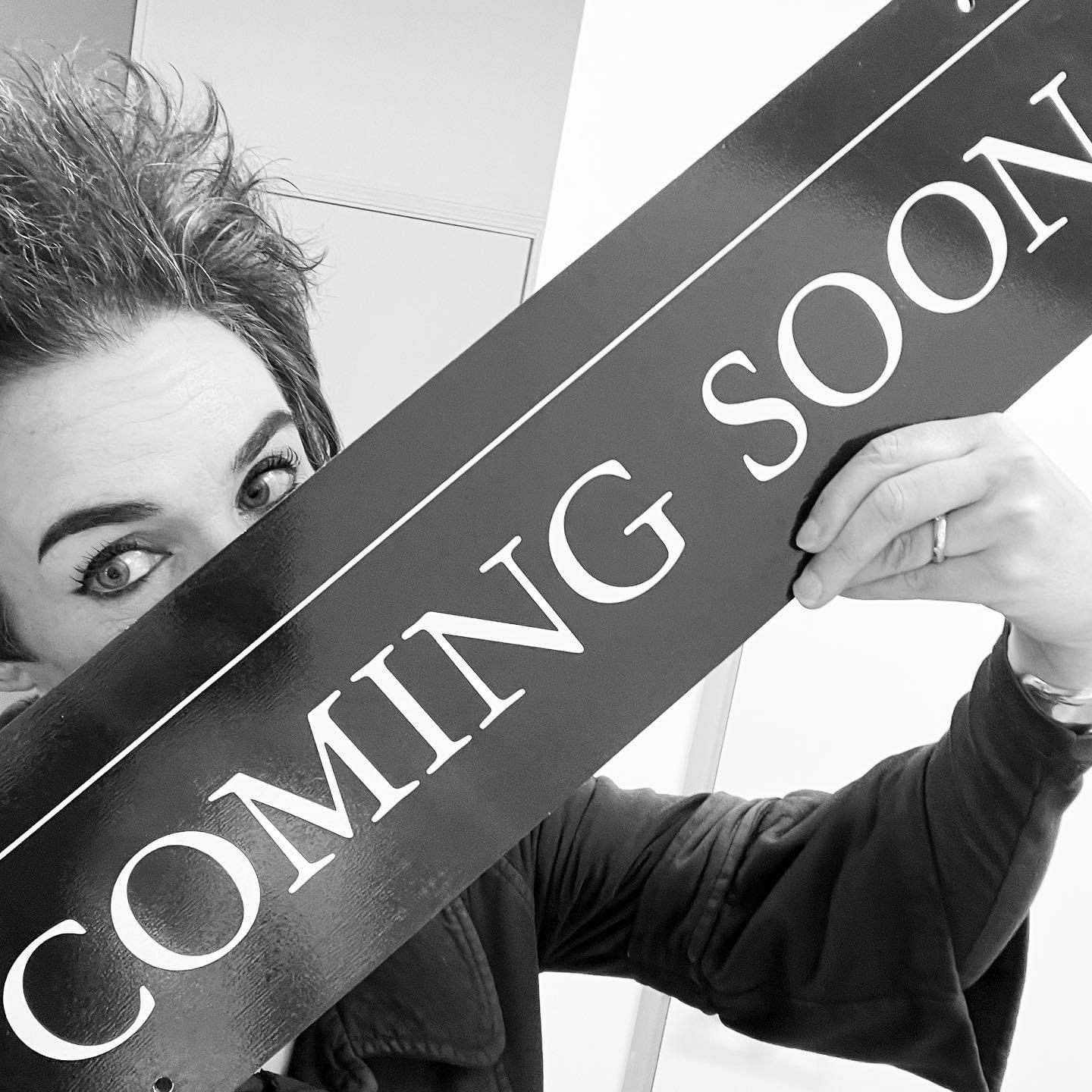 I got into real estate to help people find their dream homes. While I'm happy to help anyone get connected with the right property, I believe the transactions that will lead to my feeling especially fulfilled will be helping first-time homebuyers invest in their own home and get away from the ruinous sinkhole of paying landlords rent. 
I try to greet every day optimistically; guiding the morning into a productive day is always my goal. There was one morning that will always stand out as one of the worst of my life, though; as it played out I remember thinking "I've never woken up to something worse than this, and hopefully never will again." I was living in a duplex with my mom in one unit and my 90-year-old grandma in the other. On the morning that changed everything, we all woke up to notices to vacate in 60 days. 
At the time I was 26, and just trying to simultaneously work 2 jobs in television and wrap up my BA degree in Communication. The last thing I needed was to add apartment hunting to my packed agenda! From that point forward I realized how unstable rentals are; there's no guarantee your landlord isn't going to move you along on sometimes what appears to be a whim.
If I ever found myself in the position of having to rent again, I think I'd take the RV life over the uncertainty of a rental. Of course I've heard of other relatable stories over the years; landlords who suddenly needed a faithful tenant to vacate so a family member could move in, or an upstairs unit catching fire and taking out everything in the unit below. My own rental horror stories amount to mere inconveniences by comparison. When I think back on my apartment-dwelling days, a number of things stand out: a nonexistent sense of pride in the roof over my head, the daily fear that the rent could go up, or the possibility of waking up to another notice on the door. 
Maybe living in a rental is a thing you're looking forward to doing; if that's your goal, I applaud you and hope you find what you're looking for. However, I hope you'll aim higher for yourself; the sense of pride that comes with home ownership cannot be attained by writing a check to someone else who views your unit as an "investment." There are resources available, especially for first-time homeowners. I can help you navigate them, and am looking forward to doing so. Let's work together to find you a home you can be proud of, that will fulfill dreams you might not yet realize you have.